All the Sacrifices You've Made
All the Sacrifices You've Made / Todos Los Sacrificios Que Has Hecho is a collaboration between students and staff from the College Assistance Migrant Program (CAMP) at the University of Washington. On the UW campus since 2010, CAMP was first started in 1972 to support the educational ambitions of the children of migrant and seasonal farm workers. In the ten years since its beginning at UW more than 500 students have been supported by the program. The success of these students stands as a significant legacy of the work started by the farm worker movement beginning in the 1950s.

Participants curated photos from their family albums, made new photographs, and recorded their oral histories. The pictures were scanned and reproduced, allowing the family to keep the originals in their possession. The resulting pictures, text, video, and audio exhibited are an expression and acknowledgment of the contributions, resilience, joys, and sacrifices made by farm worker families from the eastern Washington agricultural regions of Yakima and Wenatchee.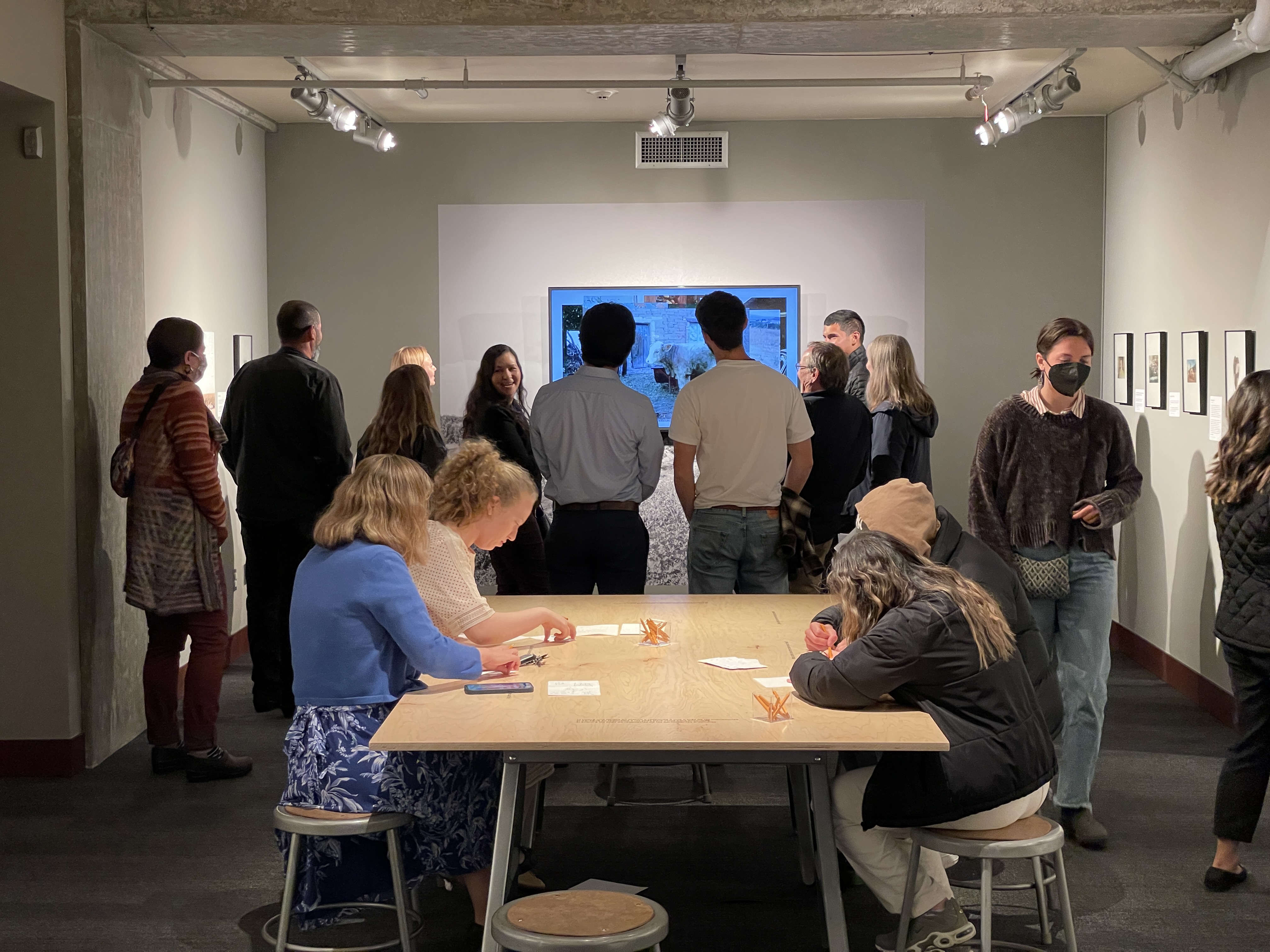 Information:
Washington State History Museum, Tacoma, WA
2019-22


Project Leads:
Mark Menjivar and Jason Reed

Collaborators:
Luz Iniguez, Natalia Esquivel Silva, Andres Huante, Courtney Saben, Alondra Torres, Orfil Olmos, Moises Mendez, Gabby Ruiz, the Washington State History Museum and Archives, and the University of Washington CAMP Program